HILLDALE RETREAT WELCOMES YOU TO
The Best Mountain Side Hotel Booking in Nuwara Eliya.
Ideal venue for anyone wishing to unwind in a serene, safe, peaceful, and tranquil environment while still having fun! Hilldale Retreat is located in Nuwara Eliya - 5 minutes drive from the famous tea factory Damro Tea, perched strategically in the lush hillside, surrounded by a stunning mountain backdrop. At Hilldale Retreat we offer the best mountain side hotel booking in Nuwara Eliya. Nuwara Eliya's enticing panoramic beauty, extensive tea estates, fresh wind, and surrounding tranquility will undoubtedly make you fall in love with it. It's a honeymooner's dream and a nature lover's joy and often uttered as Little England by tourists.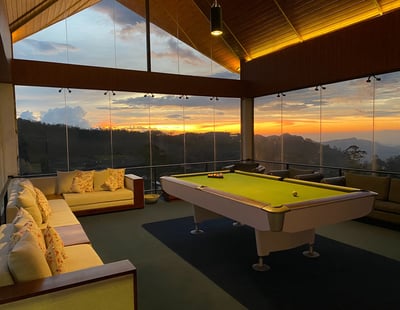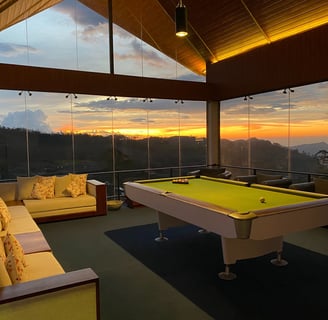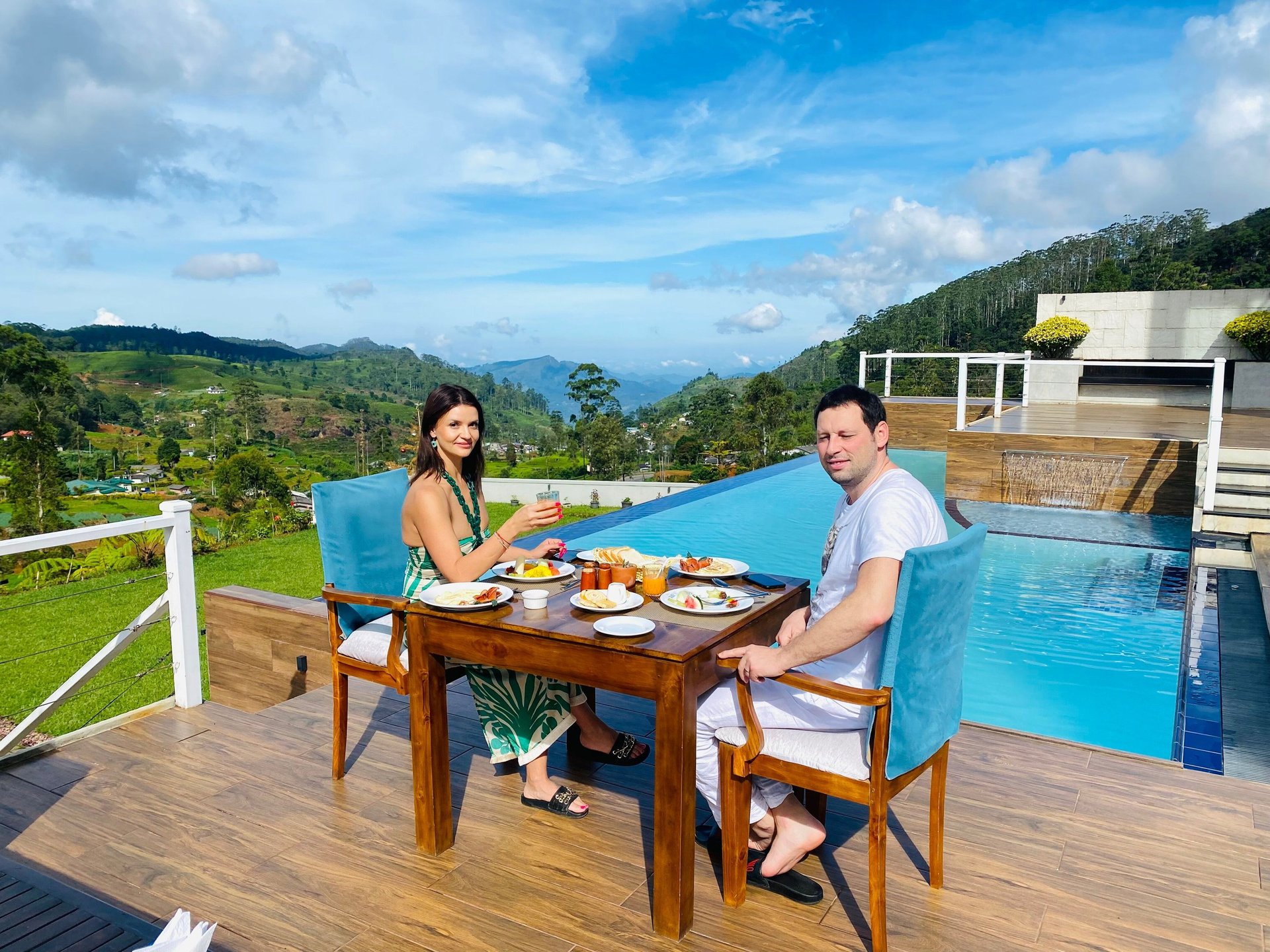 Why Go for the Mountain Side Hotel Booking in Nuwara Eliya
Hilldale Retreat offers the best Mountain Side Hotel Booking in Nuwara Eliya that rejuvenates your inner delight. It is the ideal location for exploring Nuwara Eliya's charm and beauty. It has everything you need for a rejuvenating trip. This is one of the most popular Nuwara Eliya hotels among travelers, with stunningly decorated modern rooms, an in-house restaurant, excellent service, and amazing adventure.
Why does Hilldale Retreat top the chart as Best Hotel Booking in Nuwara Eliya?
We consider hygiene to be a top priority, and we believe in going above and beyond for our visitors who entrusted us with their health and comfort. We follow industrial cleaning and disinfection methods so that you can enjoy your trips.
​​​The management ensures that all of the facilities are supplied in a professional manner to the guests. The housekeeping crew keeps the room spotless and provides luxurious beds for a restful night's sleep. The cuisine is served in a first-rate manner.
When you visit Hilldale Retreat, the tranquil environment throughout the hotel will provide you with a relaxing stay and make you feel as if you are in heaven. At the end of the day, it's all about your experiences that you will gain from your stay at Hilldale Retreat. We will make sure that you can chat about our services to your grandchild, and tell them that you had a great time spending at Hilldale Retreat. We will make sure that your stay at our hotel is a fantastic experience that comes with a slew of advantages. So sit back and live like a king or queen!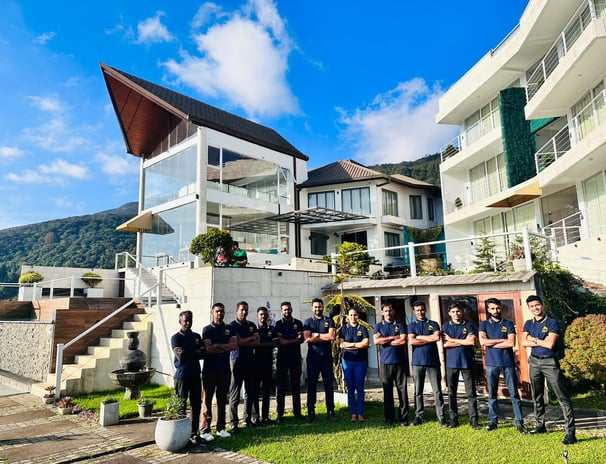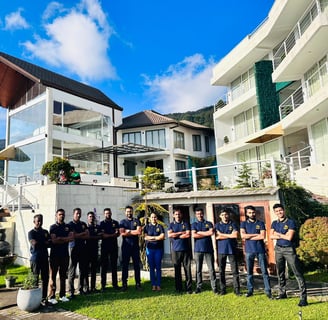 At Hilldale Retreat, we take pride in our exceptional team of dedicated professionals who are committed to making your experience truly unforgettable. Each member of our staff embodies a passion for hospitality and a genuine desire to ensure your stay is nothing short of extraordinary. With diverse backgrounds and expertise, our team is well-equipped to cater to your every need. From the warm smiles that greet you upon arrival to the attentive service throughout your stay, our staff is here to make your time with us truly special. Meet the faces behind the impeccable service, and experience the warmth and hospitality that sets Hilldale Retreat apart. We invite you to get to know our team and allow us the pleasure of serving you.